Online and In class TEFL
Diploma in TEFL
Diploma in TEFL course acquaints you with the required skills necessary to become an EFL/ESL teacher abroad and enhances your teaching skills to learners belonging to various backgrounds. The course aims at imparting competency and methodologies in order to understand the requirements of varied students.
TEFL in Delhi
Explore India's capital city with a TEFL course in Delhi to give your career of EFL/ESL teaching career the right boost. The city with a heart spoils your senses with its historical magnificence and rich cultural heritage. ACT provides a wonderful opportunity to embark on your TEFL journey while sharpening your skills for EFL/ESL teaching.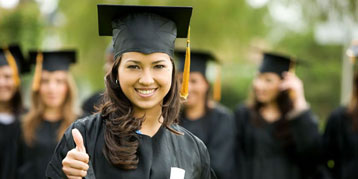 Master Trainer Program in Delhi
If you are keen on developing your mastery over training and facilitation skills then look no further than our Master Trainer Program – Teaching, Training & Developing Professionals, held live online.Theprogram comprises 8 live online sessions that have been designed especially for all training enthusiasts who are looking to develop/upgrade their knowledge in useful professional training mechanisms.